Terraformers: Space Command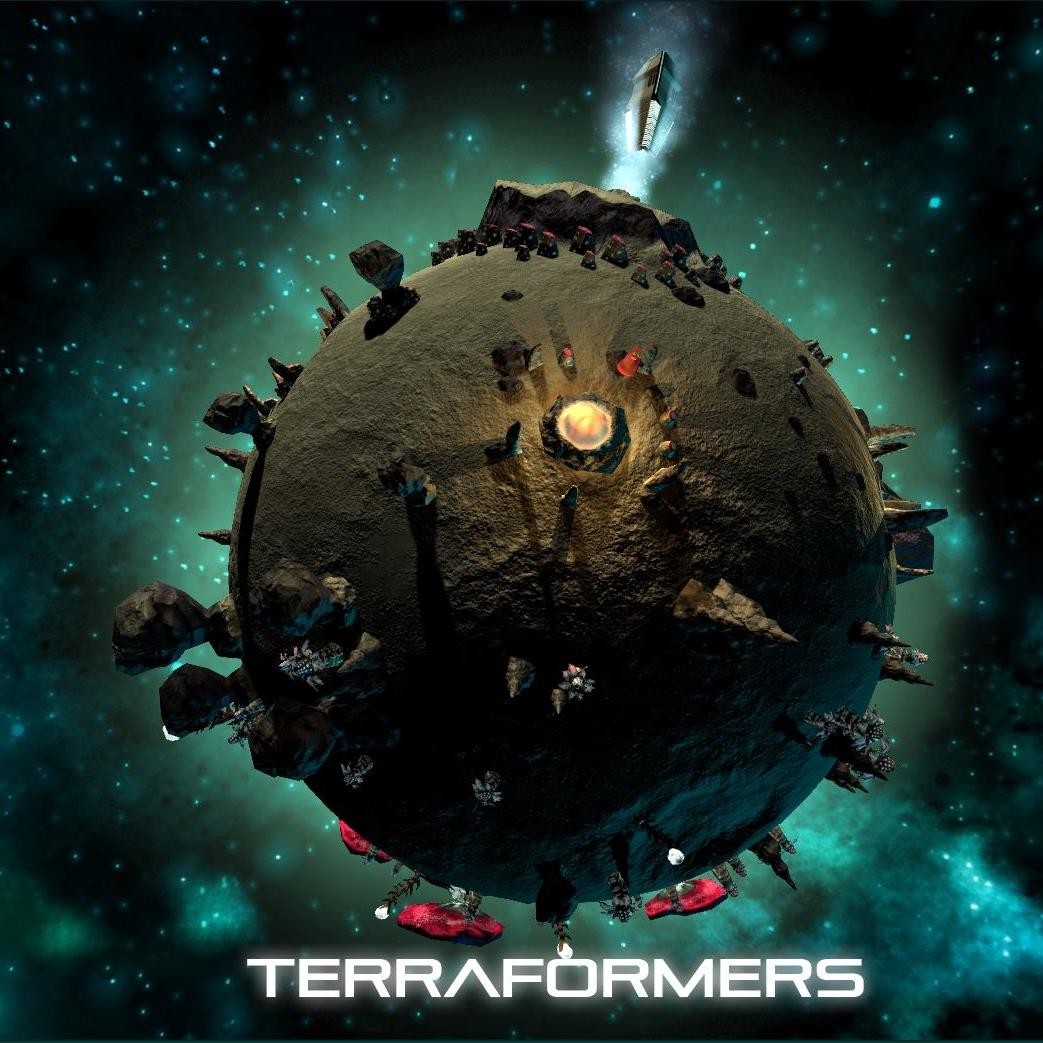 For terraformers, I was the main 3D artist, with occasional ventures into technical art to support our programmers. I designed and implemented mech units, planets, space stations, and the launch trailer.
While on the team I also trained the design team in the PBR workflow with Substance Painter, developed a software agnostic workflow to get models into the engine and worked with the programming team to develop more efficient navmeshes and shaders.
Find the game on google play: https://play.google.com/store/apps/details?id=com.OutcastStudios.Terraformers&hl=en